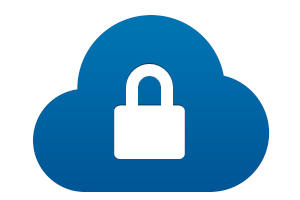 Large Multi-National Organization Enjoys Secure, Private Cloud Solution With SpiderOak
SpiderOak enabled a large multi-national organization to securely back up data on their vast Intranet, which covers more than 14 million desktops around the world. The organization's infrastructure includes locations that sometimes have limited online connectivity, but still must access local files. Regulations required the organization to harness the 'Private Cloud' in a secure, compliant environment, while maintaining full ownership and visibility of all of their data.
SpiderOak's client received full oversight over their backup system. This mitigated security risks by giving the higher-level organization - rather than individual administrators - full control over the data. In addition to controlling for data leaks, the SpiderOak system adhered to the stringent IT governance and compliance requirements.
"The SpiderOak solution was the only cloud-based system flexible enough to handle the need for local files to be stored securely in this organization's unique global infrastructure," said SpiderOak Director of Technology Matt Erickson, who oversaw the implementation. "We were able to install a branded private cloud solution for 1/10 of the price of a custom-built system. Advanced user management stayed intact regardless of the location of the desktop. The organization entrusted SpiderOak to help maintain the highest standards of privacy and security."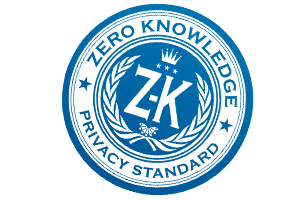 SpiderOak Enables Cross-Platform, Zero-Knowledge Backup for Linux Provider
SpiderOak Enables Cross-Platform, Zero-Knowledge Backup for Linux Provider A major provider of enterprise-grade Linux products wanted to run Linux, Mac and Windows machines on the company's infrastructure. SpiderOak provided cross-platform, zero-knowledge backup, syncing and storage, with LDAP/Active Directory connectivity.
SpiderOak placed all management control into an open-source virtual machine that ran on the company's infrastructure. This gave the Linux provider full access and control over the data flowing in and out of SpiderOak, while SpiderOak itself retained its 'zero-knowledge' privacy standard.
Because SpiderOak is built on open-source software, the Linux provider was able to custom build extended functionality on top the existing SpiderOak implementation. By tuning the SpiderOak system to their needs, this company joined many others in contributing to SpiderOak's software and continually improving SpiderOak.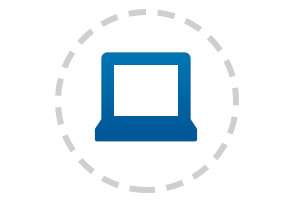 Fortune 500 Company Backs Up, Syncs Virtualized Desktops With SpiderOak
A Fortune 500 Microsoft user wanted a system that could back up and sync endpoints offsite. The infrastructure shoulder work seamlessly with the company's virtualized desktops. Rather than being hardware-dependent, these desktops are located on centralized servers, with IT admins responsible for pushing out virtual clients to individual users. The organization wanted to make sure that all virtual desktops were backed up and synched with each other, and under full corporate control at all times.
Through SpiderOak, the client was able to use endpoint offsite backup and sync, as well as virtual desktop backup. SpiderOak enabled the organization to have a highly available, low-latency private cloud system that was more cost- and labor-effective than installing an on-premise storage system.