Blue = Enterprise
SpiderOak Blue works seamlessly in your enterprise environment. To resolve authentication we deploy a virtual appliance that resides behind your firewall and integrates with Active Directory / LDAP for single sign-on. We further support Mac, Windows, Linux, iOS and Android to ensure we are everywhere and anywhere your users need us to be.

For the end user, SpiderOak Blue provides a simple and intuitive GUI experience. Users can backup and sync data between their various devices using the application, SpiderOak Hive, and even through imbedded OS integration. This translates into easy adoption and wide use by your internal customers.

For IT Admins, SpiderOak Blue provides a powerful central management console for provisioning and managing accounts, setting group policies & permissions, and accessing and controlling company data.

Ultimately, SpiderOak Blue gives the organization full ownership over its data. Administrators can control how the product is distributed and used. The end user experience remains simple and straight forward. And all the while SpiderOak retains full 'zero-knowledge' to the data being backed up, synced, and shared.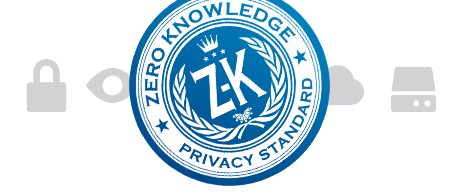 Key Benefits of SpiderOak Blue: