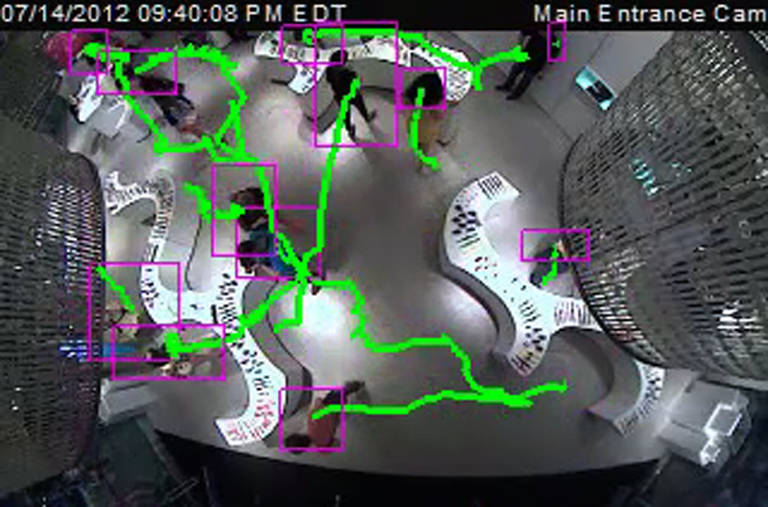 In 2012, Nordstrom began using tracking technology to track their shoppers visiting their stores. The practice became common among other retailers and caused concern among customers.
Highlighting the events of the last century
Our privacy is a right that has been taken away – and taken back – several times over the years. As we celebrate our 10 Years of Privacy, we created this timeline to show you who's collecting, intercepting, and abusing your data. But it also serves to show you the changes to laws and technology that have appeared in response, to try and raise awareness and preserve privacy. In other words, it's about how privacy is constantly being threatened from some new angle, and how technology has adapted to try to fight back.
The goal of this timeline is to highlight several privacy moments from the last century; from tracking technologies and security flaws to key figures shaping the future of privacy. Some of the privacy events that you know about might not be in this list.
1917 - 1990: Privacy and free speech before the Internet
1990-2006: The age of the Internet
2006 - 2010: the rise of privacy technologies
2010 - Present: Modern Privacy Challenges
If you are interested in more privacy-related timelines, visit the EFF's Domestic Spying timeline.