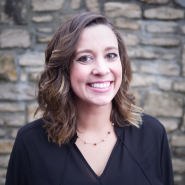 Erin Risner Chief Communications Officer
10+ years as a strategic self-starter and creative hustler. Marketing/communications background with The Way Women Work, Water.org, Girls to School. Fiercely passionate about making a positive impact.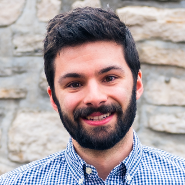 Adam Mashinchi Chief Product Officer
With his technical background in systems administration, web and application development, mobile operating systems, and computer security, Adam specializes in bringing secure communication and collaboration to the enterprise marketplace.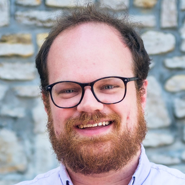 Matt Erickson Vice President, Engineering
Believes in the fight to make tomorrow better than today. Began with HPC design, then climate & biofuel research @ U of Illinois Urbana. Fascinated with privacy UX.